Simillimum Calendula Cream 10% 100g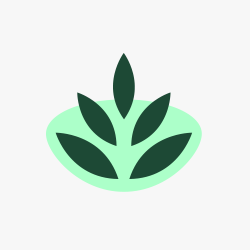 Calendula is a herb renown for its healing properties. Ideal for any skin irritations, it can be safely applied to inflamed skin or cuts and grazes. This product contains 10% calendula tincture added to a natural cream base free from mineral oils and parabens.
Dosage:
Apply sparingly to the affected areas as often as required.