Simillimum Eczema Cream 5% 120g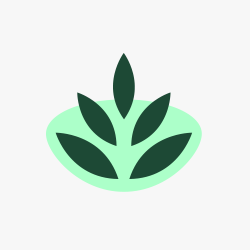 Our own formulation to help with the symptoms of eczema. It contains a 5% combination of calendula, urtica urens and stellaria in a natural cream base containing 20% UMF manuka honey.
Dosage:
Apply sparingly to the affected areas as often as required.
Precautions:
If symptoms do not improve or get worse, please consult your health practitioner.