Healing Herbs Olive 10ml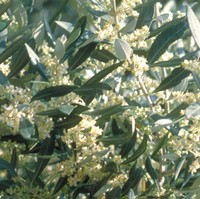 Negative state: exhausted, no more strength, need physical and mental renewal. Positive state: rested and supported. Emotional state: for insufficient interest in present circumstances. (Also in this group are: Chestnut Bud, Clematis, Honeysuckle, Mustard, White Chestnut, Wild Rose). Those who have suffered much mentally or physically and are so exhausted and weary that they feel they have no more strength to make any effort. Daily life is hard work for them, without pleasure.
Dosage:
Take two to three drops in a glass of water three times a day.