Simillimum Hayfever co 30 pillules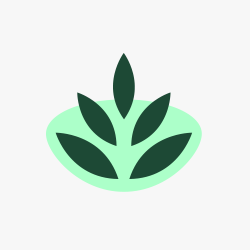 Simillimum Hayfever Co 30 is the choice of many people who suffer over the hayfever season with sneezing, running nose and inflamed, watering eyes, helping to greatly reduce the symptoms in many cases.
It is safe and easy to use and will not cause drowsiness or dryness.
Dissolve one pillule in the mouth every two hours during an acute hayfever episode, then twice daily as maintenance over the hayfever period.
Simillimum Hayfever Co 30 contains the following remedies in 30C potency: Allium cepa, Sabadilla, Euphrasia, mixed pollens and grasses.
Dosage:
Suck one pill every hour for up to six doses as required.
Precautions:
Stop on change of symptoms. If symptoms persist, seek the help of a qualified practitioner or doctor