Simillimum Sleep 6X pillules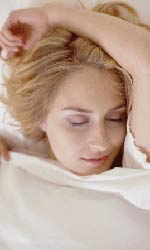 Sleep 6X is supports normal sleep during periods of restlessness and mental over-activity.
It is safe and easy to use, is not habit-forming and will not cause drowsiness the next day.
Contains homeopathic potencies of coffea, valerian, kali bromatum and passiflora.
Dosage:
Dissolve one tablet in the mouth hourly for three doses before bed (e.g. at 8pm, 9pm, 10pm then go to bed).
If you wake during the night you can have another dose.