Basic Home Kit (10 remedy)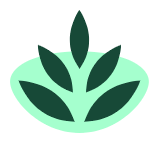 Contains 10 remedies in a sturdy cardboard case with a basic instruction insert.
The remedies are aconite, arnica, arsenicum album, belladonna, bryonia, ferrum phos, gelsemium, nux vomica, rhus tox and silica in a 30c potency.
We can also custom-make a 10 remedy kit with your choice of remedies.