Simillimum Sulfur 30 pillules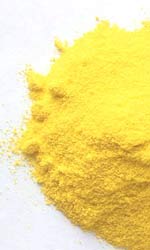 Warm blooded, wants doors and windows open. Empty sinking feeling in stomach at 11 am. Desires sweets and spicy food. Burning pains. Do not use routinely for skin complaints, instead always seek professional homeopathic advice. General symptoms. Desire for open air. Lots of venous congestion. Burning sensations. Strong cravings for sweets and spicy food. Warm to touch. Mental symptoms. Many ideas, theorizing, philosophical. Imaginative. Anxiety. Confident, self centred. Modalities. < bathing, becoming heated, in bed, early morning. > open air, warm applications, motion.
Dosage:
Suck one pill as required. Stop on change of symptoms.
Precautions:
Take with a clean mouth at least 15 minutes away from food and drink.