NeoCell Collagen +C x120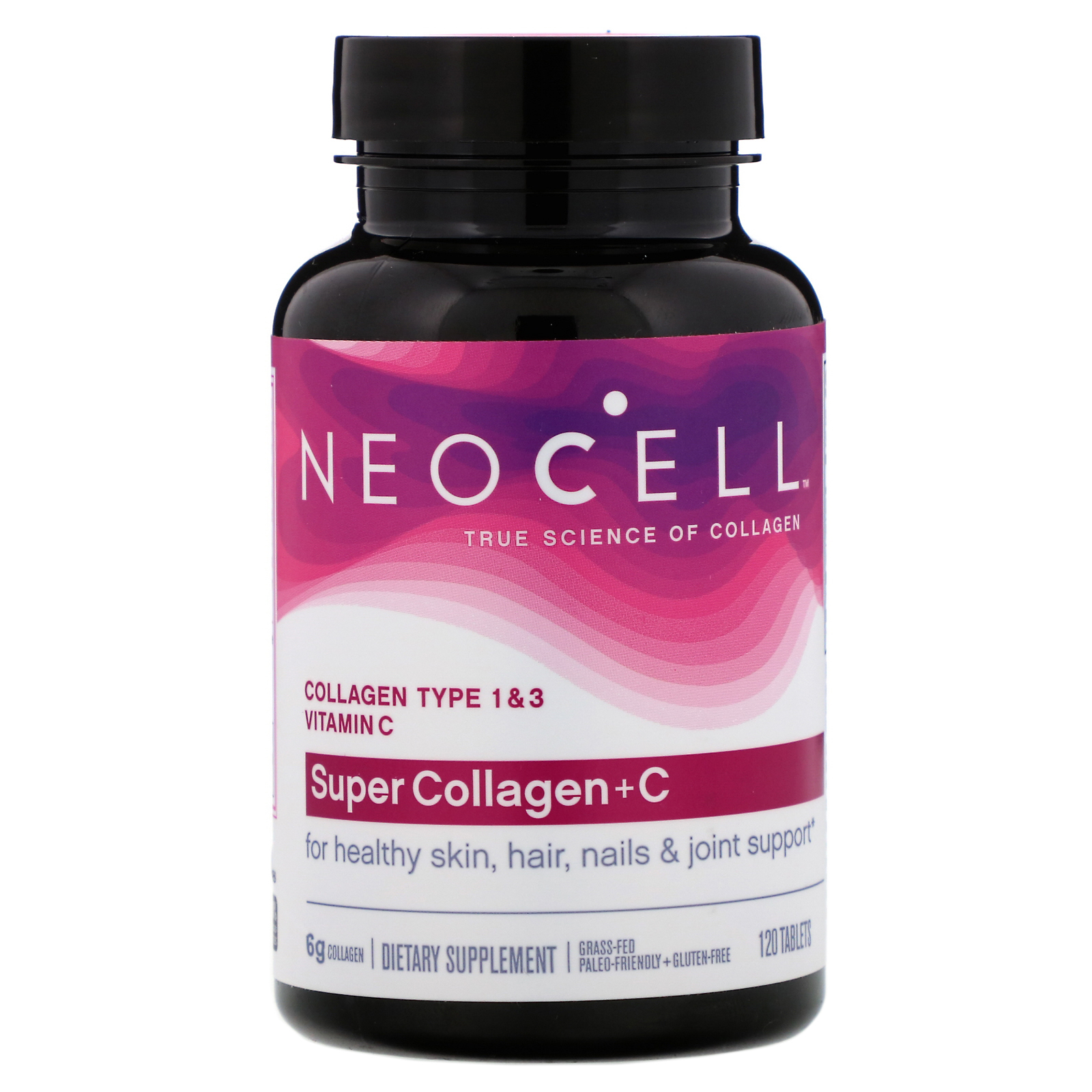 NeoCell Collagen +C
As we age, our body's collagen gets depleted, which can lead to many common signs of ageing. But with our Super Collagen + C, you can reveal your inner beauty. This clinically studied formula combines hydrolyzed collagen and an essential antioxidant, vitamin C. Together, they can boost healthy collagen formation for youthful, healthy and radiant skin.
Dosage:
To boost your inner beauty, we suggested taking six (6) tablets daily.​
Precautions:
Use this product as a food supplement only. Do not use for weight reduction.​